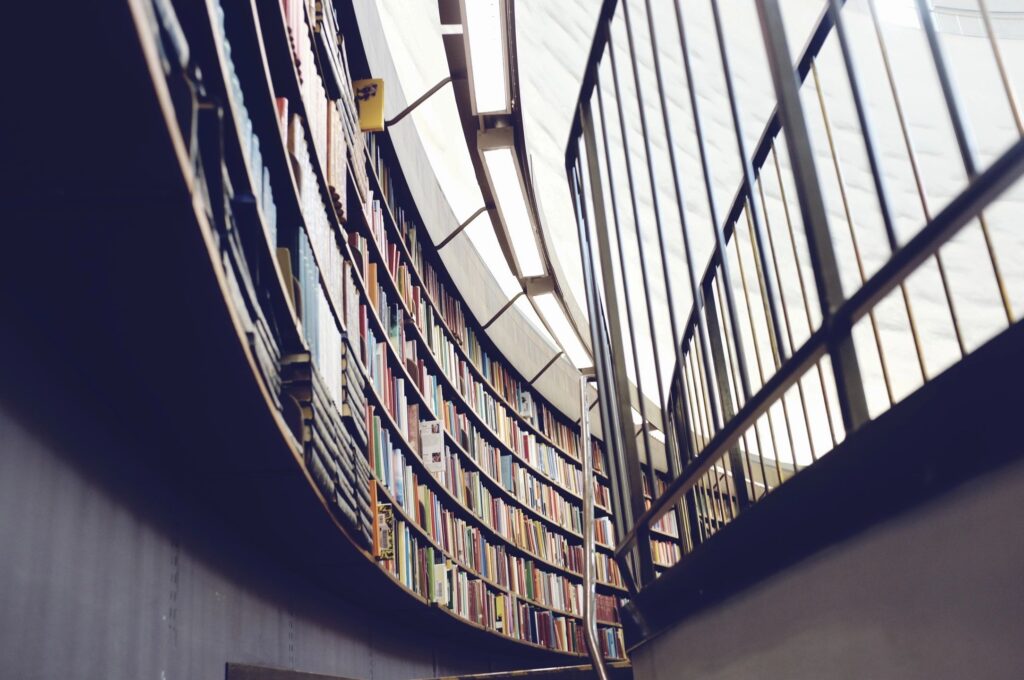 For more information about the wide range of college search resources that are helpful to families & students understanding the process, you can visit the following websites:
Why Apply? www.GetSchooled.com Build your college knowledge about the college application process, find scholarships and other resources to help you succeed.
Big Future by College Board www.bigfuture.collegeboard.org
Naviance https://student.naviance.com/auth/fclookup
Find out what your school's admissions rates and data points are for each college to get a more realistic picture of chances for admittance
College Data (common data set) https://www.collegedata.com/
Actual data from each college on admissions stats for each entering class
Make sure your student is comfortably in the 50% zone, better if in 75% zone
College Navigator https://nces.ed.gov/collegenavigator/
Tool to search for college matches based on desired location, size, type, setting, scores, majors, sports, etc.
Common Application www.commonapp.org connects you to more than 700 colleges through one application.
College Lists by Interests https://www.collegexpress.com/lists/ (not ranked in any order)
College Acceptance reality check https://www.collegesimply.com/  
Know your likelihood based on SAT/ACT scores or GPA; % of acceptance changes
Colleges That Change Lives https://ctcl.org/ Lists smaller colleges worth considering
Fair Test http://fairtest.org/ Database of over 1,000 test optional schools
FAFSA https://studentaid.ed.gov/sa/fafsa Free application for federal student aid
FastWeb https://www.fastweb.com/ Scholarship search and match
AdmitSee https://www.admitsee.com/ Real college application examples, stats, esays
Unigo https://www.unigo.com/colleges College reviews and scholarship search
YouVisit https://www.youvisit.com/collegesearch Virtual College Tours